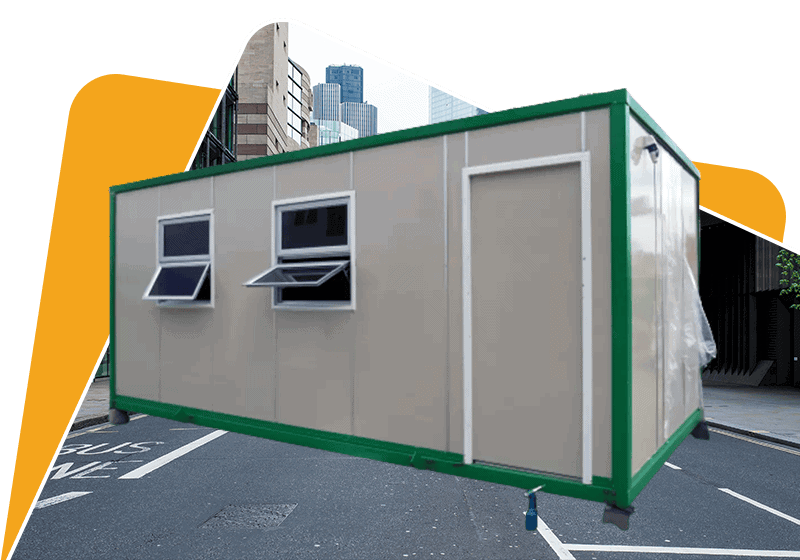 HEAVY DUTY DELUXE PREFABRICATED CABIN
Cheap & Affordable version of Insulated Prefabricated Cabin where it is comprised of INSULATED DECK PANEL for Insulation to create a Cool & Comfortable Internal Environment. Ideal for energy-saving office, accommodation & laboratory .
On top of that, it serve as 'TEMPERATURE CONTROL ROOM' to store materials such as electrical parts at moderately low temperature even in hot environment.