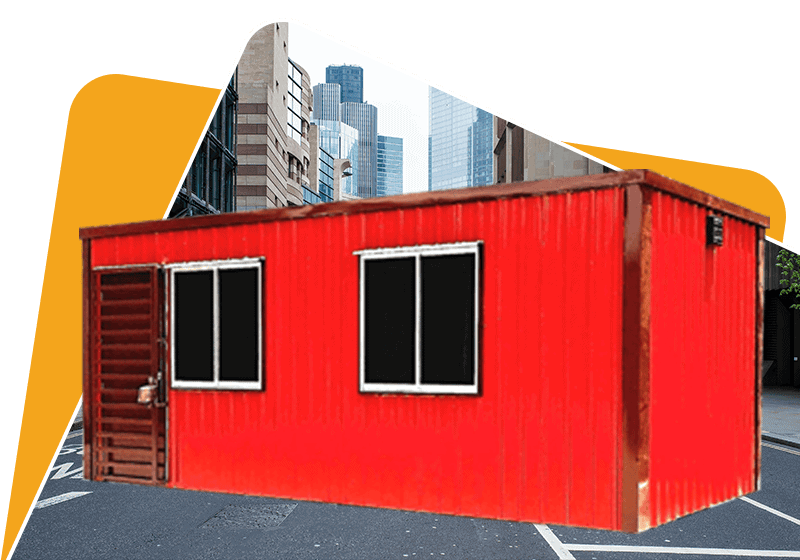 LIGHT DUTY ECONOMY PREFABRICATED CABIN
Principally Designed & Formulated for STORAGE PURPOSE but able to BE MODIFIED FOR ACCOMMODATION need Upon Customer's Request by equipping Extra Windows, Exhaust Fan, etc.
Available in Various Sizes from (4 x 4 ft) till (10 x 20 ft) which is as small as GARDEN SHED to as huge as FACTORY STORAGE CABIN or even WAREHOUSE.
What Is The Cabin Made From ?